High School Girls Ministry
Transforming our generation!
We meet every Friday nights from 7:00 pm- 8:30 pm
Chelsey Johnson is the Youth Director for the young women of Overcome Youth Ministry. She has also founded Kingdom Creed Ministries which focuses on Biblical Leadership Principles for young girls to live by a higher standard through Jesus Christ. With the support of OverCome Youth Ministry the lives and hearts of many young High School girls has been empowered, transformed and captivated by the Word of God.
Our Mission for High school girls is to raise up a new culture of young ambassadors that will walk as a warring generation that desires to bring heaven to earth. We teach them to understand that their hearts and minds must be submitted unto Christ, to be radically transformed!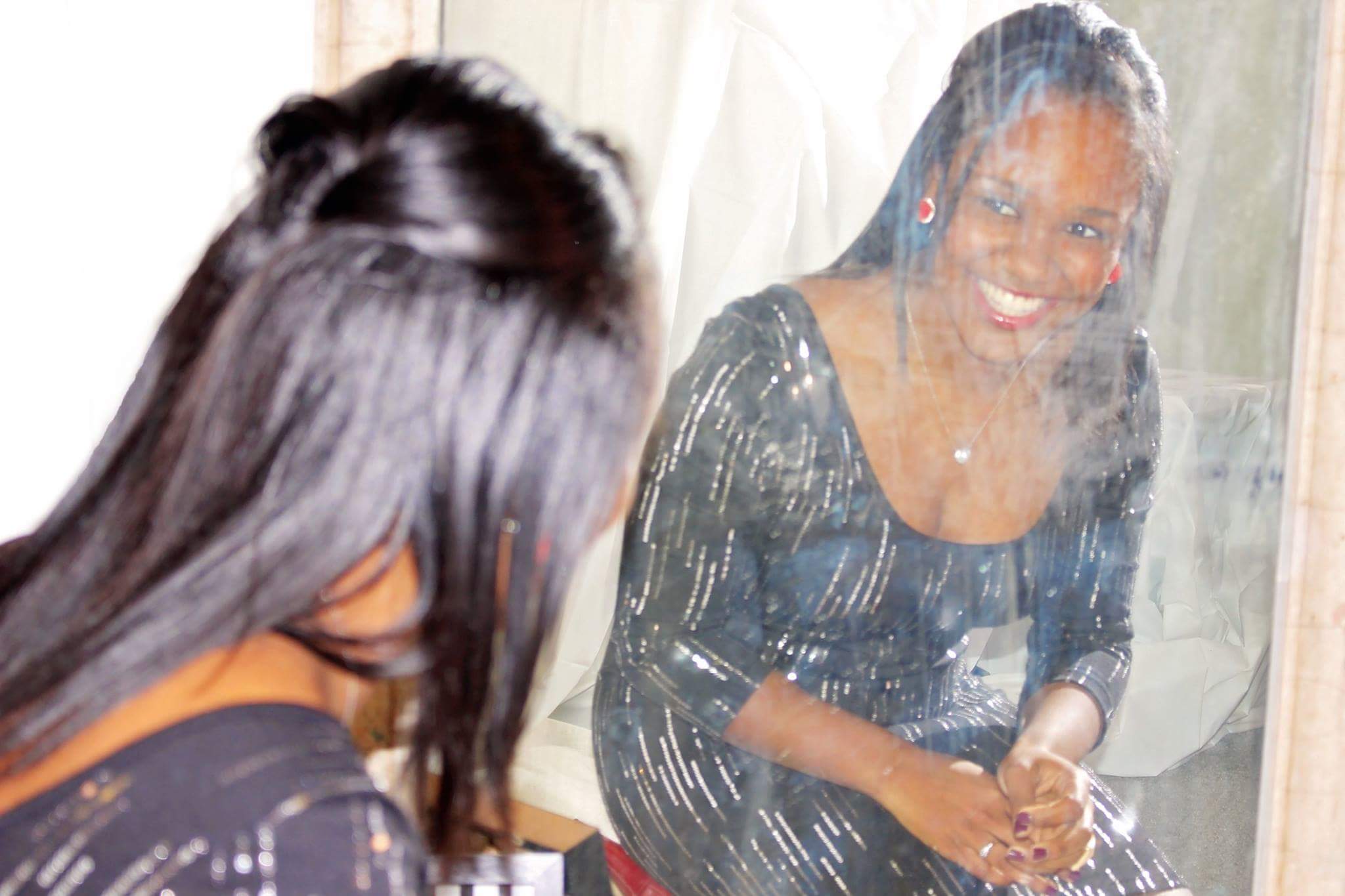 Please visit us at Kingdomcreed.life for more information about Friday Nights, upcoming conferences, Weekly devotions, and weekly information.
Contact:
Chelsey Johnson
609-204-7548
chelsej1@gmail.com